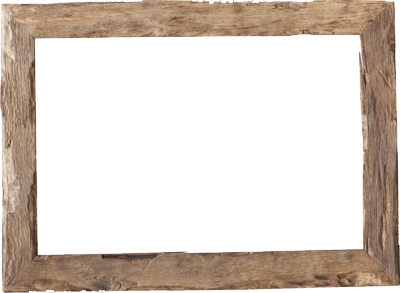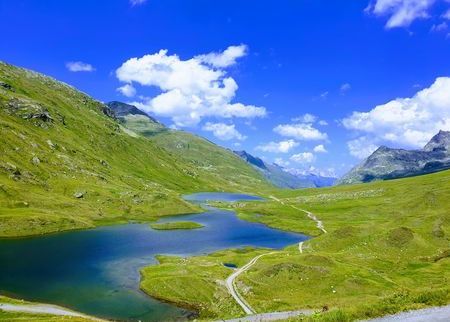 Wanderst du, brauche nicht nur deine Füße,
sondern auch Augen, Kopf und Herz...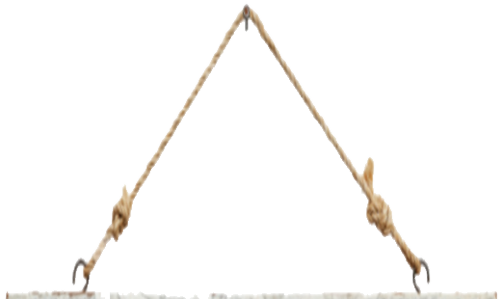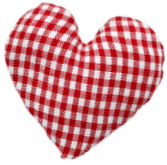 Summer in Ischgl
Also summer turns Ischgl to a real magic place. Sprinkling little rivers, endless green as far as you can see and alway a lot of sun shining on your face. Enjoy real life, enjoy a good time: the awesome landscape of the impressive mountains is a perfect setting for a perfect holiday.
We cordially invite you to an unforgetable stay in our holiday flats during your visit of the Ischgl landscape.
It doesn't matter if you start here or if we are just a stop over on your hike cross the really fascinating hiking trails in the Tyrolean Alps . More than 1000km hiking trails are waiting for you: for both family or sportives, for people just relaxing or exploring: Ischgl is just perfect for everybody.
You can also go on a mountain bike ride: Silvretta Mountainbike-Arena is famous for splendid and scenic views. Trails for experts as for beginners too - fun for everybody.
Every guest can use in summer the Silvretta Card during the stay. A lot of benefits in and around Ischgl. Free bus rides, benefits for testing new motorbikes or free entry to the public swimming pool. Get it, use it, enjoy it!
We are looking forward to you and will give you a warm welcome in the Ischgl-summer.